A Different Kind of Drum Builder
Swindoll Custom Drums is a small drum company in Southern Mississippi. We are a team made up of individuals who share a common vision to create the highest quality drums that we can. We love music, and we love the drums we build. As drummers ourselves, we feel that we are in tune with our customers' needs and wants. Every single drum is hand made from a variety of hand picked exotic woods to the customer's exact specifications. Paying attention to even the smallest details, we ensure that no corner is ever cut. We take pride in our craftsmanship and the thought that we're creating instruments that will be around long after we are gone.
Buy Swindoll Drums
We get it. Buying quality gear can be a burden. We're here to help.
Pay 12 month installments
Your first payment acts as your deposit. Once we receive that initial payment, we'll begin your custom build and have snare drums ready to ship after we receive the third payment and full kits ready to ship after the sixth payment.
We'll continue sending you invoices to cover the remaining balance.
Shipping is not included in the prices below.
Lead times will vary based on current projects and wood availability.
Kits
3 piece kit with stave shells built in any size configuration.
$2,500 or $209/mo
(Maple, Mahogany, Cherry, Alder, Poplar)
Exotic wood species are available upon request.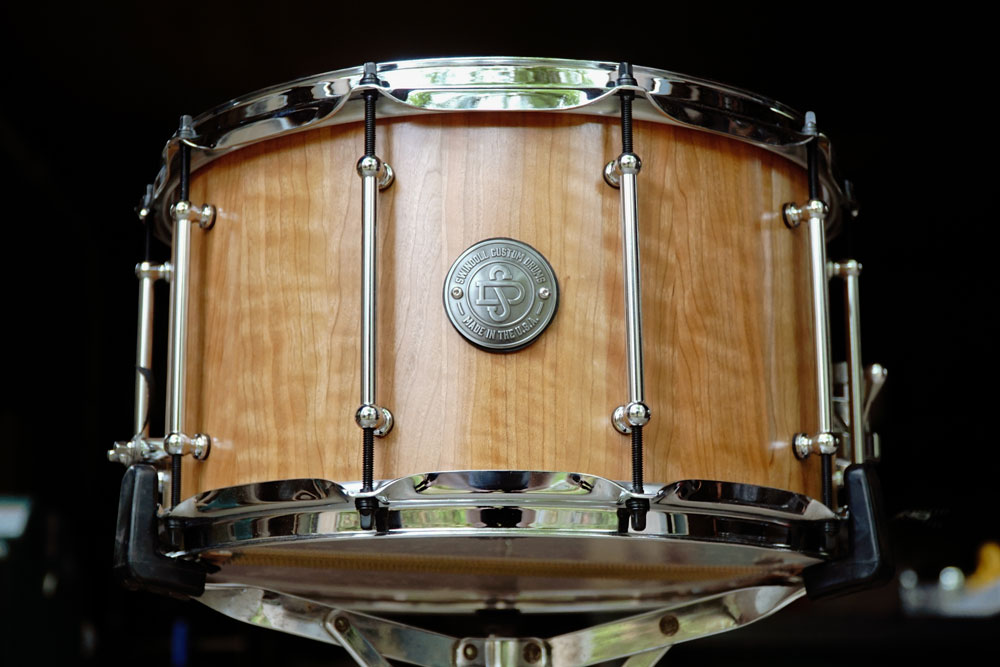 Standard Snares
Custom stave shell snare drum built in any size.
$700 or $54/month
Alder, Cherry, Maple, Oak, Mahogany, Poplar
$950 or $80/mo 
Wenge, Zebrawood, Bubinga
(other woods available upon request)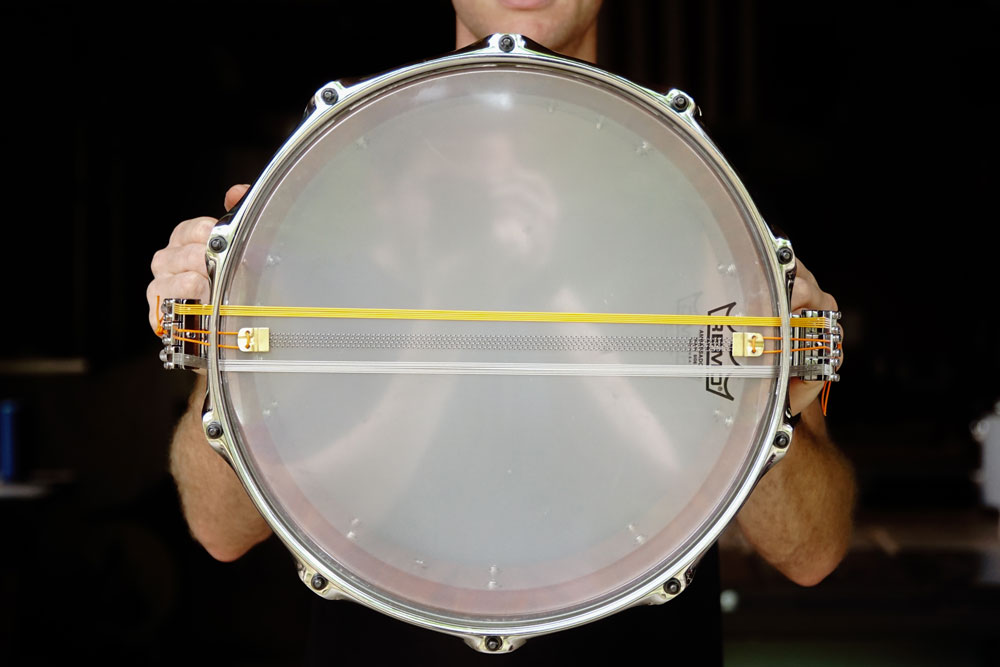 Orchestral Snares
Custom stave shell, 14×5″ or 14×6.5″ configuration.
$700 or $54/mo
Maple, Mahogany, Walnut, Cherry
Trick throw, steel cable snares, steel triple flange hoops
$1,100 or $92/mo
Contact us for wood selection
Pearl SR500 Triad Strainer, die-cast hoops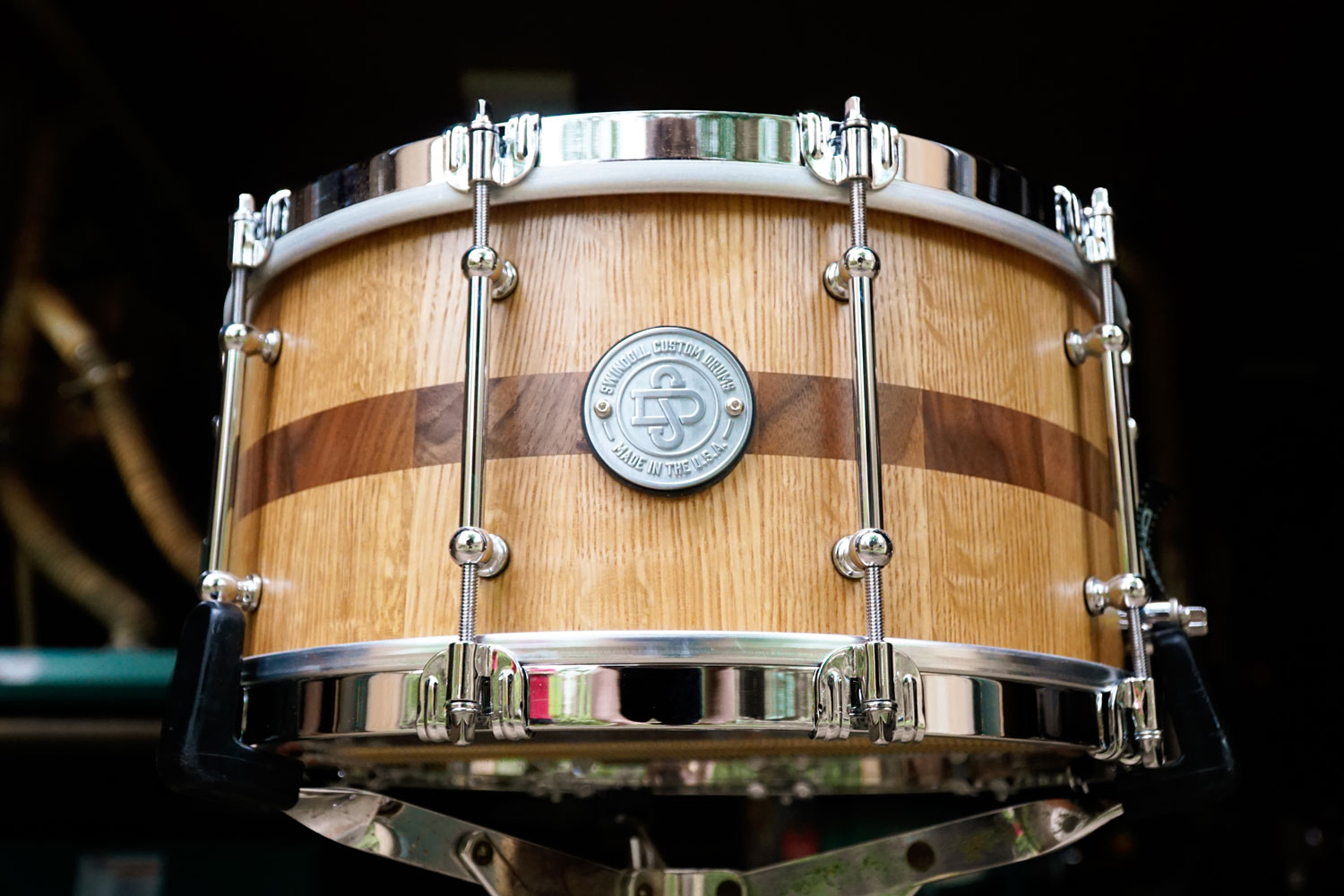 SCD Special Reserve
$1100 or $92/month
Contact us for a fully customized snare drum.
Testimonials
Some of our talented friends have put our stuff to good use.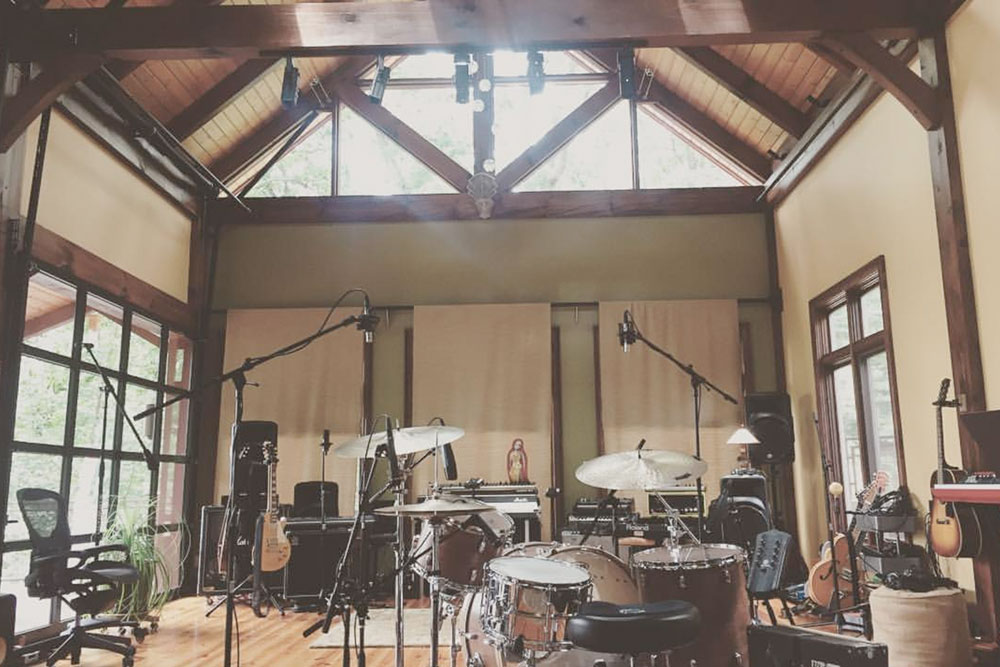 "My experience with Jordan was 100% positive from initial discussions all the way through delivery.  My Swindoll Custom Drums kit was built around a glorious 26 inch kick drum and it sounds as amazing as it looks.  Beautiful drums in every way!"
Jason Collum
Owner, Drummer, Collum Studios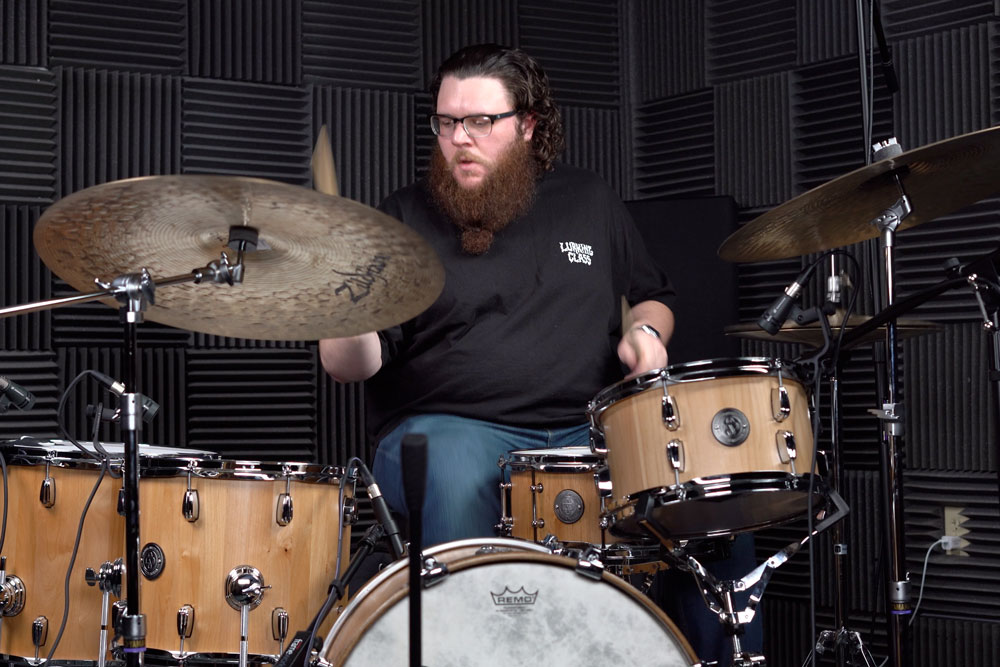 "The attentiveness to any of my concerts during the build process, albeit material or monetary, was always a breeze. Easy to talk to and work with. Blew away my expectations at every turn."
-Jarrett Taylor
Studio Musician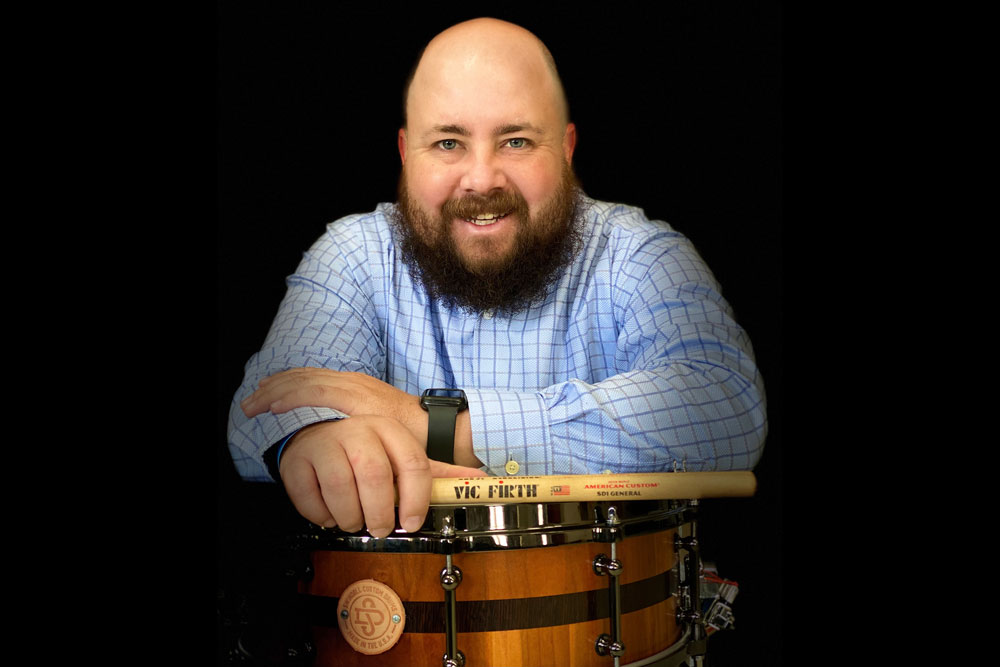 "Swindoll Custom Drums provides premium quality hand-crafted instruments that are built with care. Just as you can taste the love in a well-prepared meal, you can hear and see it in Jordan's artistry."
-Dr. Josh Frans
Director of Percussion Studies at Jones College